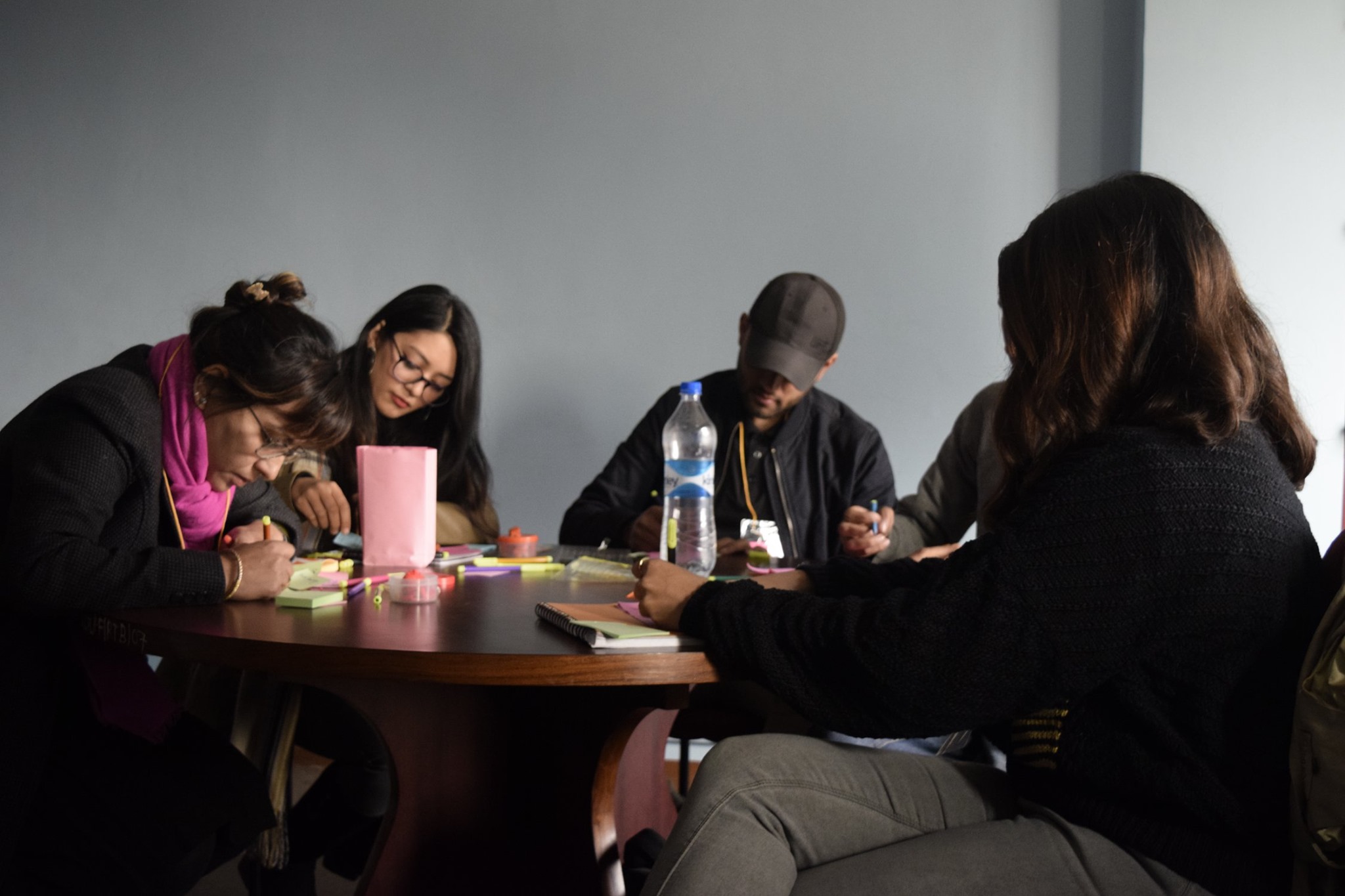 Develop the Mindset and Skills of Emotional Intelligence to Communicate Effectively and Reduce Interpersonal Conflicts
We offer self-reflective workshops, courses, coaching and consulting for individuals and teams to build self-awareness, empathy and empathic communication skills so that collaboration is easier.
Explore the benefits of Emotional Intelligence
---
We have a diverse set of offerings tailored to the nature of our clients. Explore our programs according to your needs.
Programs for

Organizations

Programs for

Schools/Colleges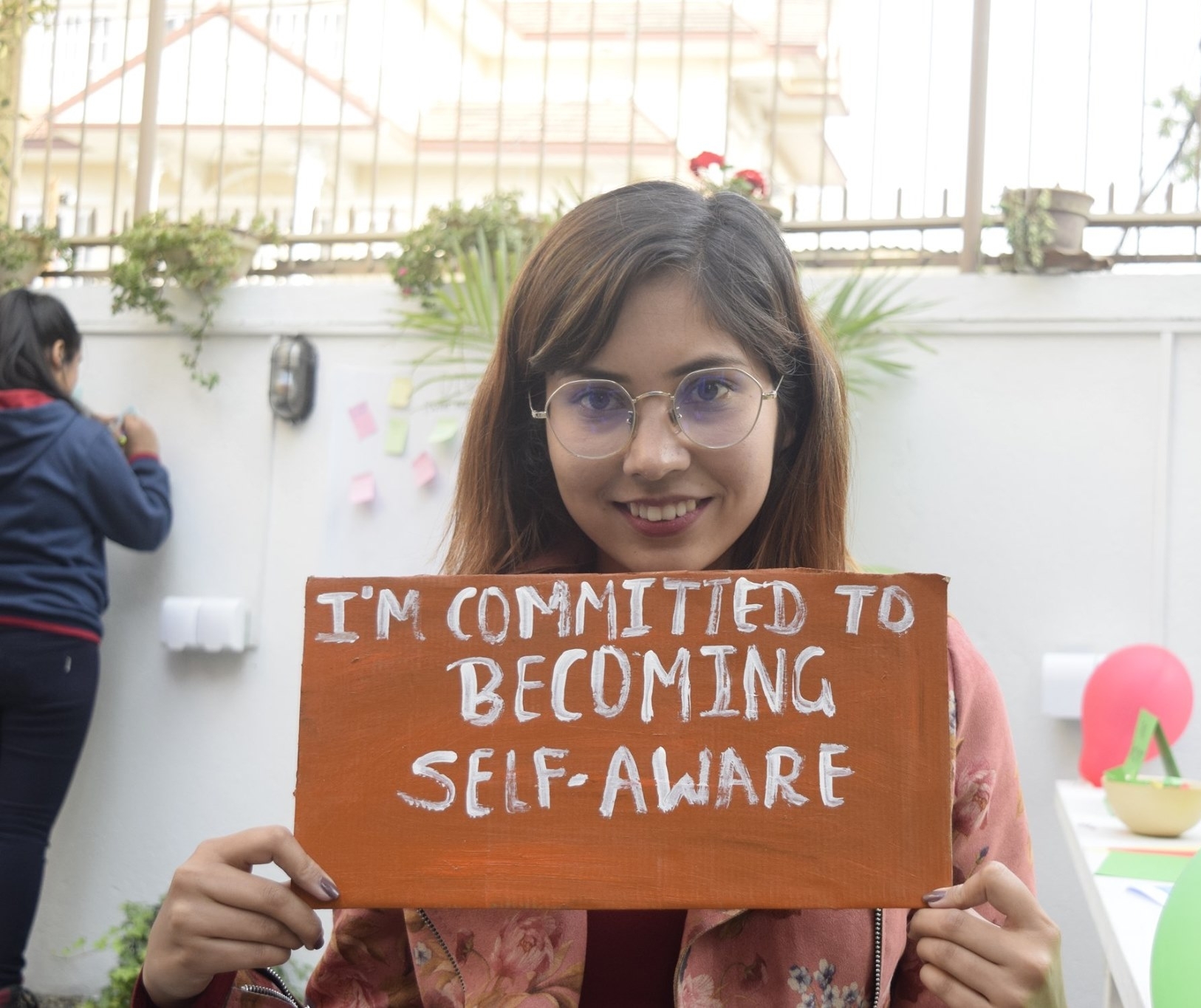 Emotional Intelligence
benefits you
---
Most of our lives is spent trying to understand others and wishing others understood us better than they do. When understanding turns to misunderstanding, productivity and well-being take a hit. This is where Emotional Intelligence becomes invaluable as it helps us with:
Developing empathic understanding of others without compromising on our personal values
Expressing ourselves honestly yet without blaming or criticizing
At the heart of our work is empowering individuals and teams with the transformative power of Emotional Intelligence so that common everyday problems like misunderstandings, miscommunication and conflicts are resolved peacefully. The result: increase in productivity and well-being.
Our Programs can lead you to be more Emotionally Intelligent
---
Common everyday problems like misunderstandings, miscommunication and conflicts often boil down to the inability to be on the same page with others. Most of our day to day problems can be minimized if we learnt to understand feelings, express feelings and manage feelings. When individuals learn these skills, teams grow in self-awareness. Self-aware teams means more empathy. The result: better coordination. Our programs specifically help you in three ways:
Practical Frameworks
to reduce blindspots and understand interpersonal dynamics
Language
to express ourselves better and improve understanding plus communication
Reflective Spaces
to facilitate important conversations that build psychological safety
We've Added Value To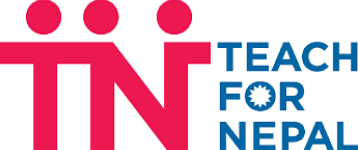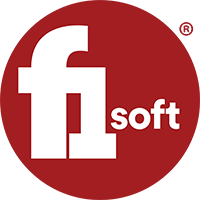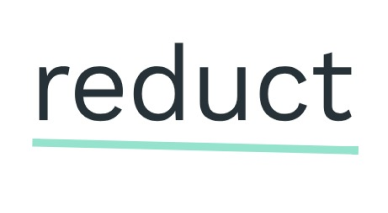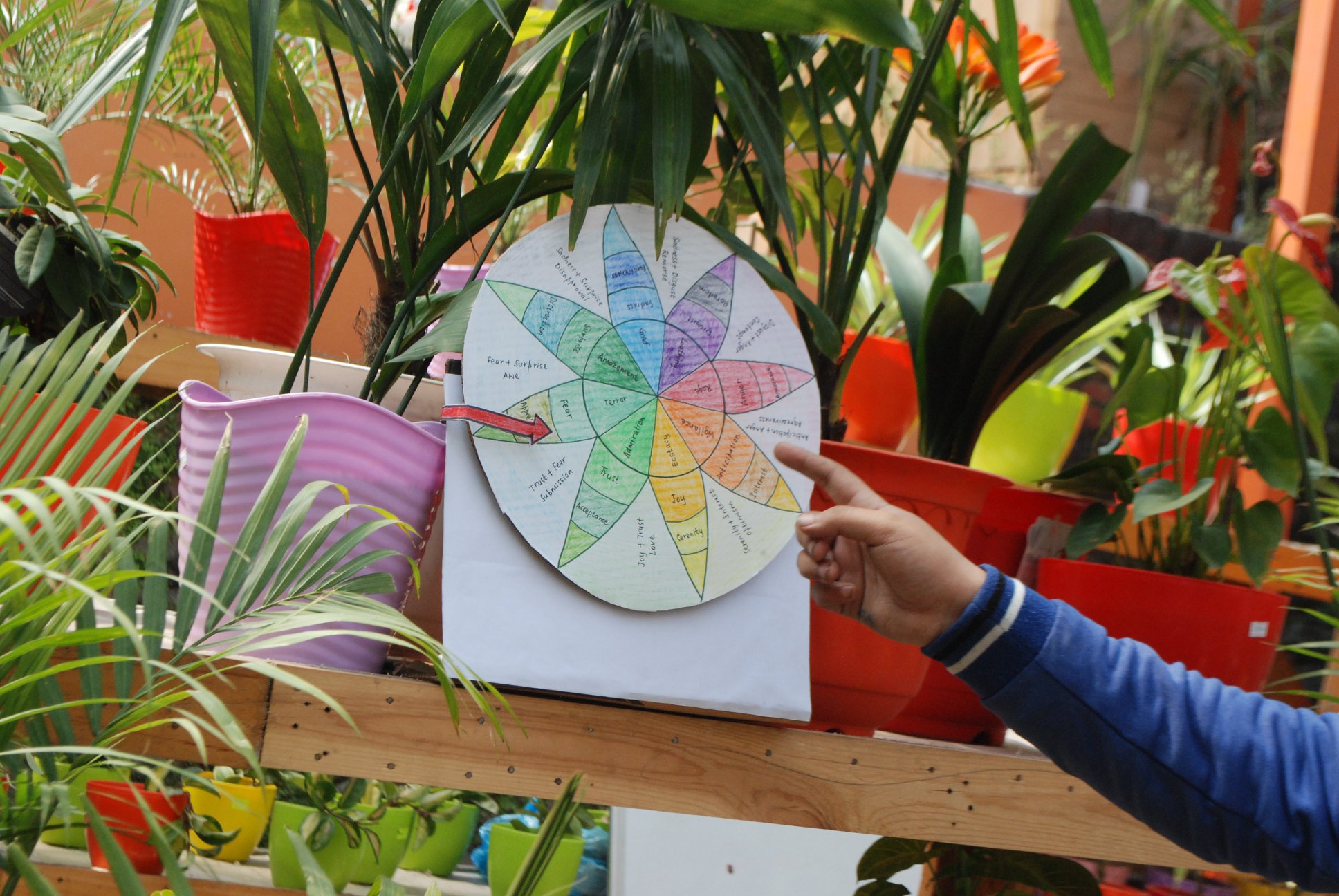 Are you Emotionally Intelligent?
Take our assessment to find out!
Do you think you would benefit
with Emotional Intelligence?
---
You don't need to answer that right away. Book a demo session with us today and see a glimpse of how Emotional Intelligence might be beneficial to you and/or your team.
Shout-outs!
---
See what our clients/participants have to say about us and our sessions.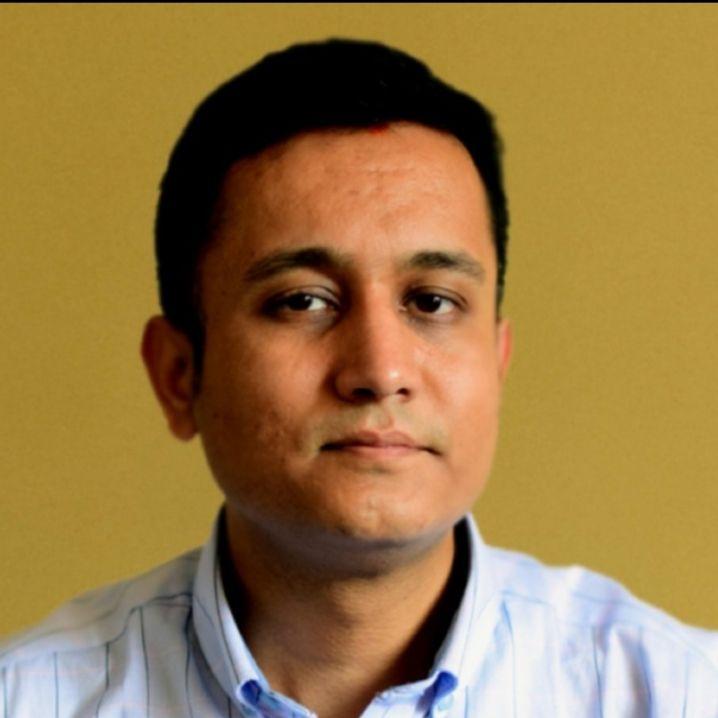 As we start gaining more experience, we tend to shift blame for organizational problems on people we manage. The concepts offered in this session made me reflect on how top management could be blinded to the problems we blame others for. This session has made us change the way we look at and will now manage our people. We are already thinking of bringing the My Emotions Matter team back to enhance our organizational culture.
- Rajiv Sharma
Managing Director, Jobs Dynamics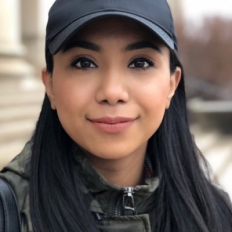 My Emotions Matter is hands down the best investment for your company's organizational needs. Taking part in their second training this year and I am in awe of how rich the content is. They teach you how to identify innate needs that drive all human behavior and how this understanding can help resolve conflict in any sort of platform. Hire them!
- Dilasha Shrestha
User Experience Researcher, Reduct Nepal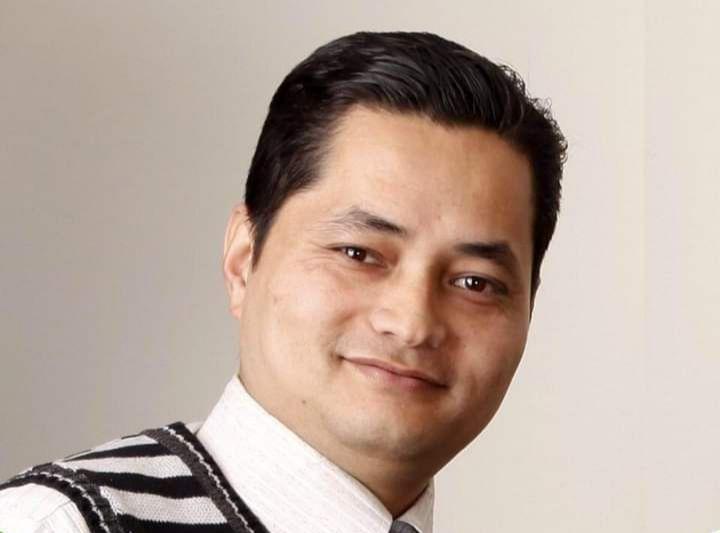 The overall session was very enlightening for all of us because it was different from our normal way of dealing with people. The way we approach the one to one conversation and confrontations have changed a lot, and I believe that is for the better.
- Arvindra Ranjit
CEO, Business Advantage