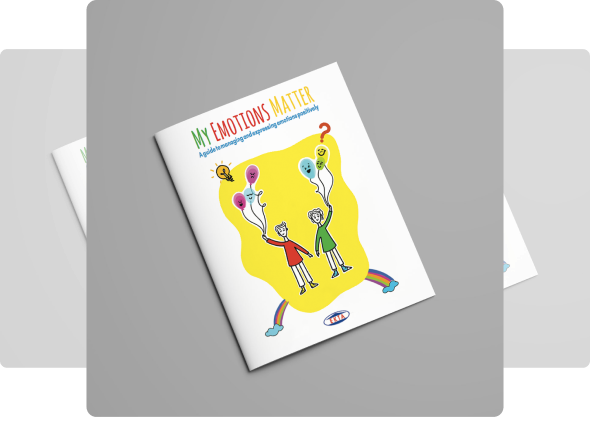 My Emotions Matter: A guide to managing and expressing emotions positively
We introduce Emotional Literacy through an illustrative guide that will help you improve your Emotional Intelligence.
Available at EKTA Books for Rs. 125
We regularly share write-ups on how to practice the concepts of Emotional Intelligence and enrich our daily lives.
Featured Studies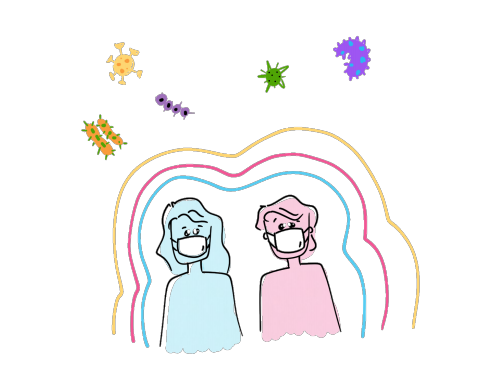 Practicing Emotional Intelligence During Times of Crisis
9 simple ways to understand yourself and manage your emotions to build better connections
Download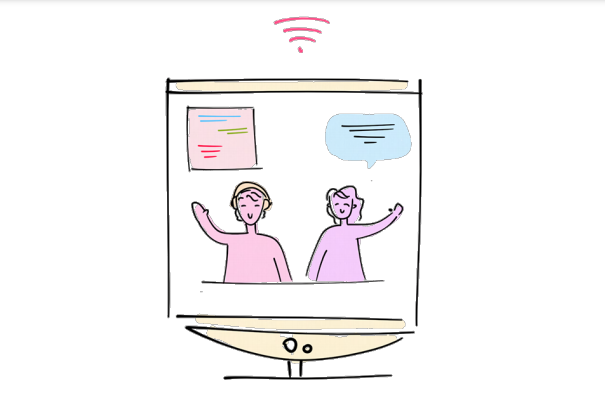 What Emotionally Intelligent Teachers Do When Teaching Virtually
A guide for teachers to practice Emotional Intelligence while doing their jobs
Download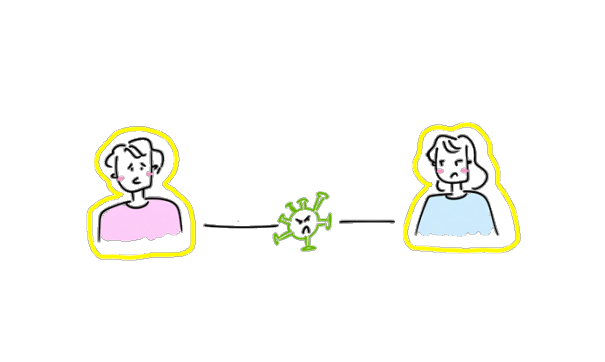 Practicing Emotional Intelligence During Times of Crisis: A Guide for Students
What can you do as a Emotionally Intelligent student learning in the times of Pandemic
Download
All Studies